Daniel's Photos of Seychelles!
---
---

Maskenpflicht!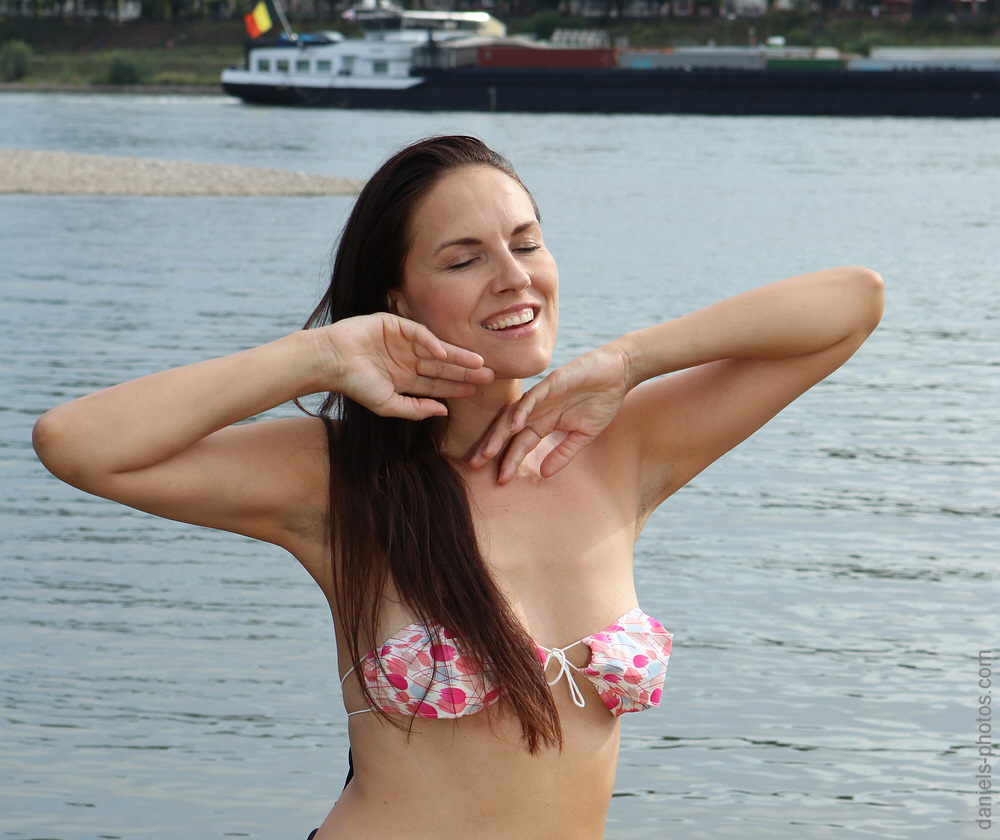 ---
---

all rights reserved © Daniel Groeger.


---
---

Computer-Section:

TECH TIPS for System Backups with WinHex in English in German WinHex Homepage


---

Test the Brightness and Contrast of your Monitor or Display:

Gray Test, for testing the high and low luminance of the monitor: All steps, from 0 to 255 should be visible and different from each other.
ALL STEPS SHOULD BE GRAY !
Excellent, if the fine steps in the upper left and right corner are visible.
Gamma Test: Monitors should work with a Gamma of 2.2. The Gamma 2.2 step (in the middle, right) should have the same brightness like the horizontal lines above. To compare, go back from the monitor until the lines are no more visible and appears like a flat gray color. Like the 2.2 step!
The test picture must be displayed in 100%, 800 x 600 dots, no "profiles".
BMP-PICTURE, 1.4 MB !!!
---

E-Mail: webmaster@daniels-photos.com
Do NOT use THIS E-Mail address! It is for spam only and the mails will be deleted directly.
You receive a valid address, when you delete the "b" of the above address, the third letter from the left.
Use this result adress now, but do not save it, it may be changed irregular.